Flight RadioTelephony Operators Licence. FRTOL
English Language Proficiency Test. ELP
Theoretical English for Aviation. TEA



FRTOL..



We are pleased to offer training, written examinations and the practical test needed for the FRTOL here at our Head Office at Brighton Shoreham Airport in conjunction with Flying Time Aviation.



ELP - TEA

.

TEA

We offer the Test of English for Aviation or TEA which is approved by the UK CAA for the assessment of ICAO English Language.

Tests are conducted here at Brighton City Airport, with assessments available Monday-Friday. Exact test availability is subject to examiner availability.

How to Book.


To book a test please download the application form and TEA notes using the links below and after completion please email or telephone Andy Armstrong (Operations Manager) and arrange payment of the test fee (£135). Payment can be made either over the phone using a credit/debit card or by bank transfer as shown in the notes.

Email:- a.armstrong@fta-global.com
Telephone: +44 1273 455177




CAA CAP413 Radio Telephony Manual.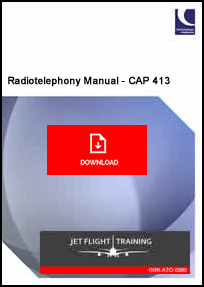 at