Flight RadioTelephony Operators Licence. FRTOL
English Language Proficiency Test. ELP

FRTOL..

We are pleased to offer training, written examinations and practical test needed for the FRTOL here at our Head Office at Shoreham Airport.



ELP.

Our examiner can also conduct English Language Proficiency tests.

English Language Courses.

We are currently in the process of writing an English Language Course together with training for the FRTOL.

Course time estimated at 4 weeks. Accomodation is available at low cost.

Contact our RT Examiner.


Please contact our examiner direct:-

Mr Colin Cleaver - colincleaver@btinternet.com

Mobile:- +44 7850 000248


CAA CAP413 Radio Telephony Manual.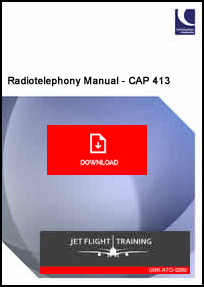 at